Generate an entire XML Sitemap for Search Engine Optimization. Click one button the extension will crawl the current site and generate an XML Sitemap upon completion that you can submit to Google and other Search Engines to direct them what content to crawl. This extension is not currently limited by number of urls and operates in the background, with updates on progress displayed in the bottom right of the browser.
Visit On the Chrome Webstore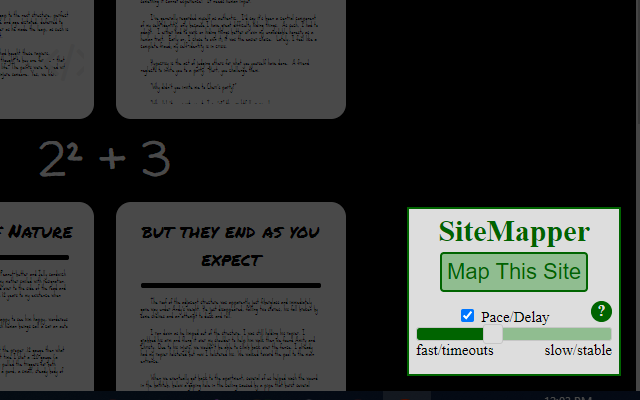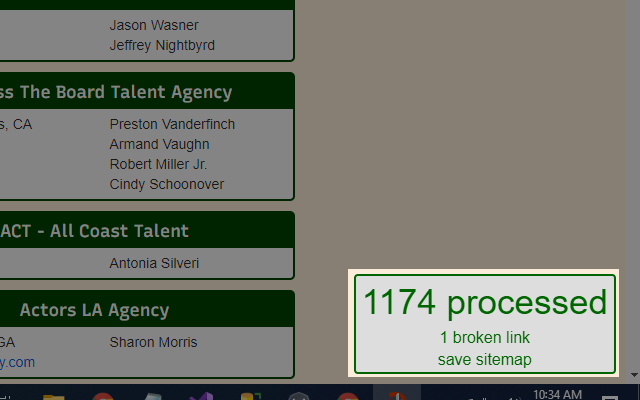 If you use this extension and find it valuable for your needs, please leave a review.